Il Gioco mobile " The Legend of Ralph" scaricabile su play store, è un arcade platform in 2d. E' stato realizzato com la tecnica retro della Pixel Art ed è interamente in 2d.
Ralph cerca di proteggere il mondo dai maiali verdi e quindi grazie ai suoi attrezzi, riesce a combattere i maiali verdi e i polli.
Nei nuovi livelli, il giocoliere si trasferisce in Perù, dove insieme al suo nuovo zamico Alpaca, riesce a continuare la sua avventura, nel deserto.
Il gioco è stato prodotto da Ralph Pollastro, con il suo team Yams Digital ed è gratuito.
Puoi scaricare il gioco al seguente link THE LEGEND OF RALPH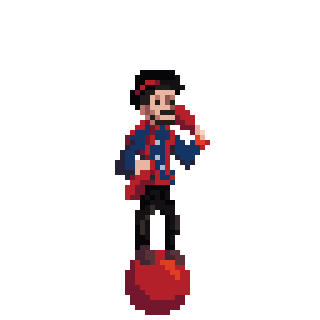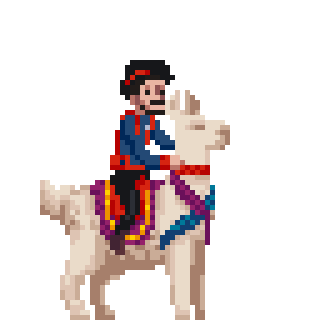 Altri livelli sono fase di sviluppo, ma intanto se vuoi lasciarmi una recensione, ti ringrazio 🙂